A recruitment agency dedicated to the event sector and the incredible eventprofs in it. Recruitment isn't easy. But we've worked in the industry long enough to know how to refine a process that optimises the experience for both the candidate and the client.
It's so good, we give the client the money back if it doesn't work out!
I'm looking for a job
I'm looking to hire
Areas of expertise.
We don't like to put roles into boxes, as every client is different and every role is subjective. But broadly speaking we work across 4 core areas. We extensively screen every client before working with them so you can be confident we will only work with clients we'd be happy to work for ourselves.
Current Roles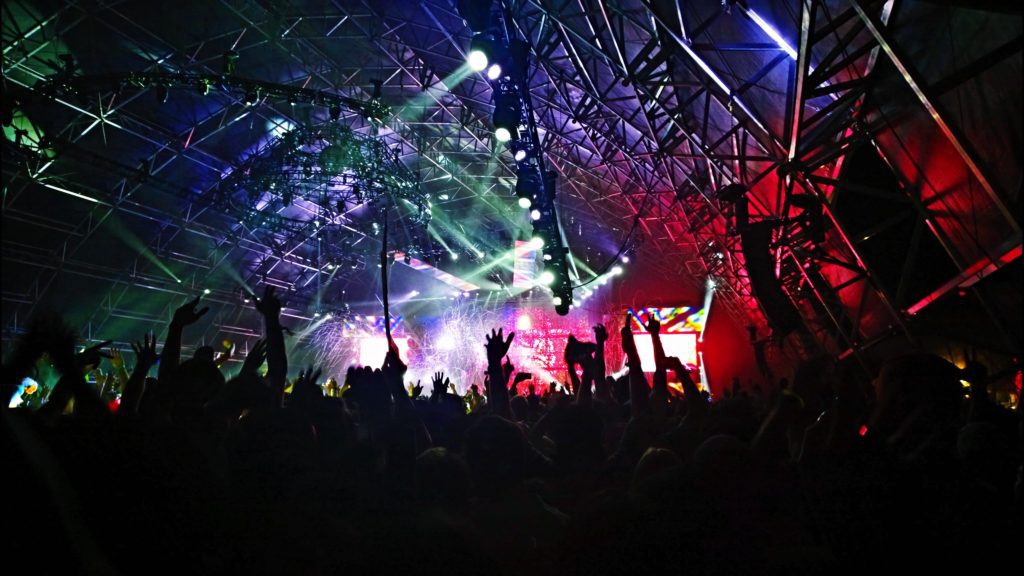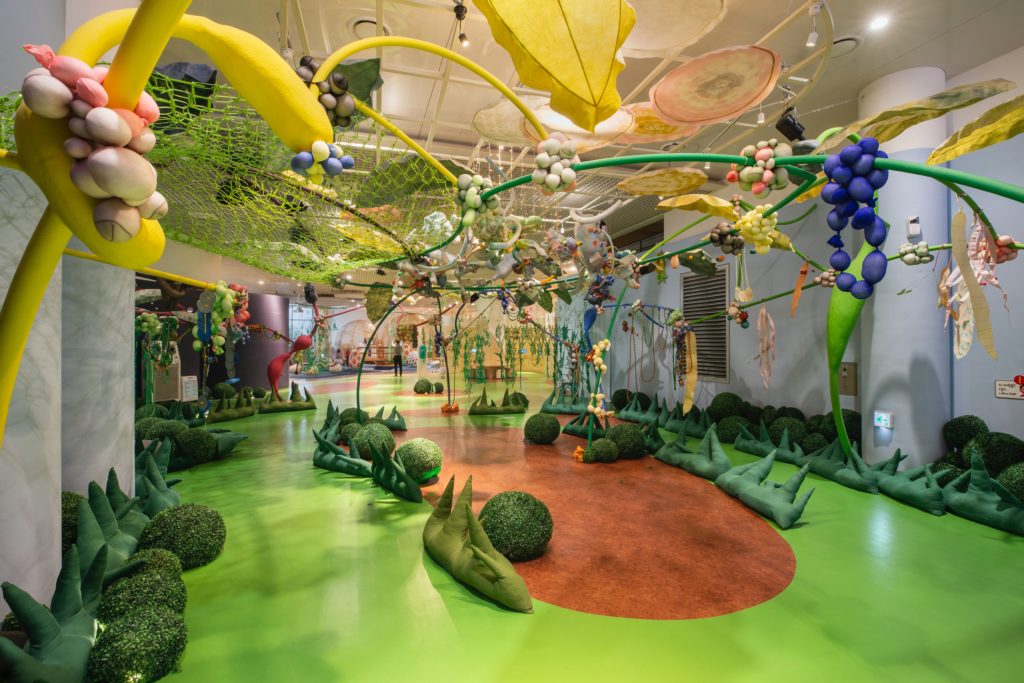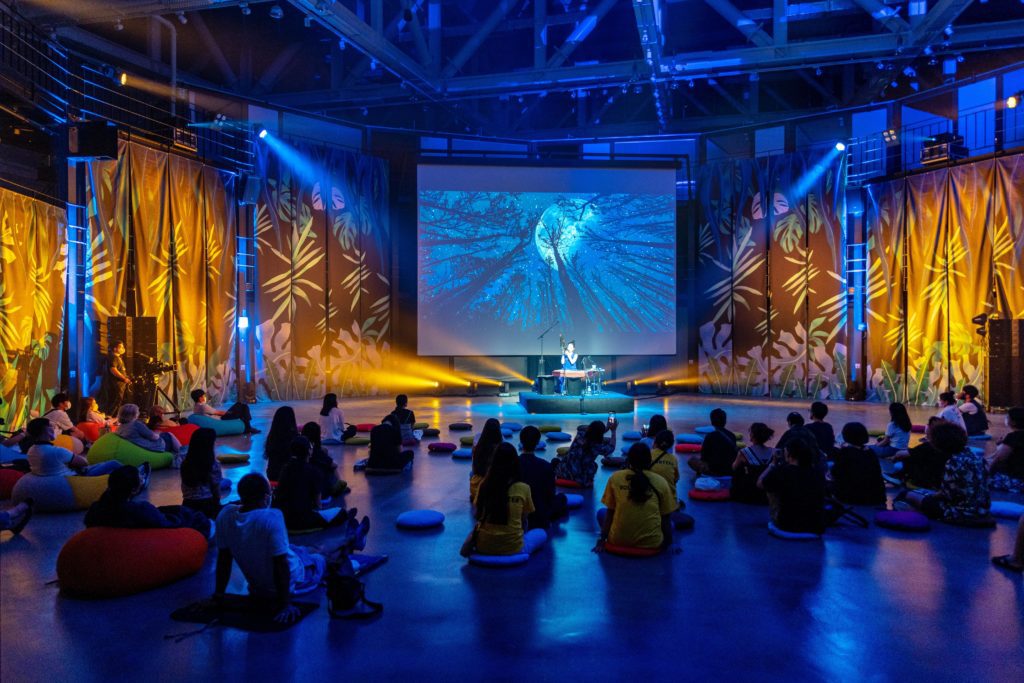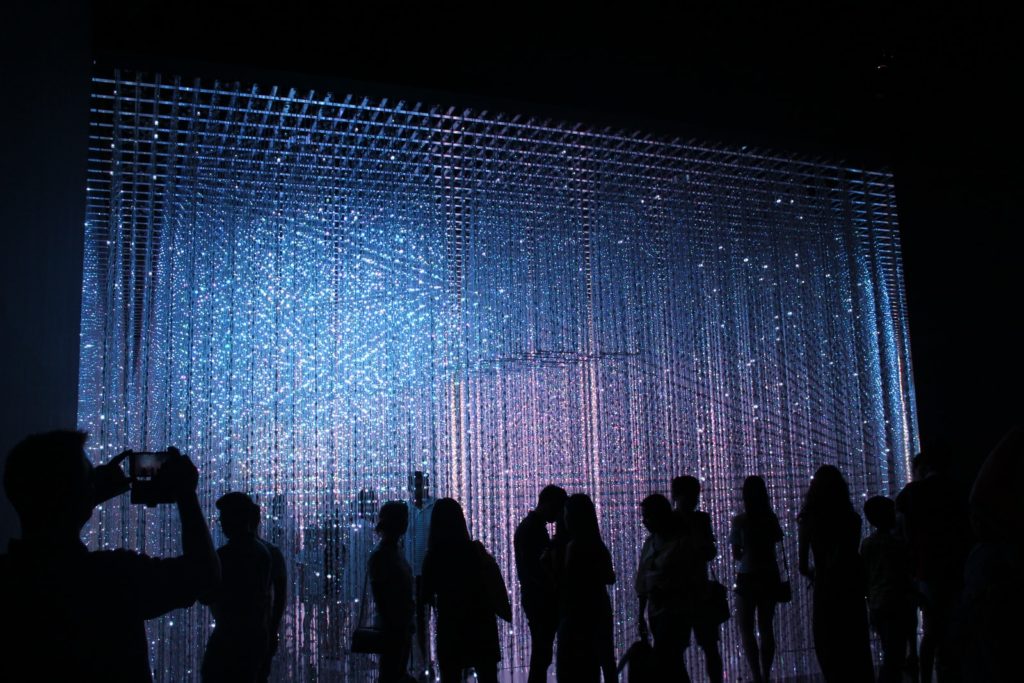 Curated up over a zoom call during a pandemic between two people with seemingly diametrically opposed views found Will Grashoff & Robert Kenward shared some fundamental values and the sparks of their love for recruitment (yes, seriously) and the events industry and formed a strong bond, followed by a company: YOU EXCLUSIVE!
There are 40,000 recruitment agencies in the UK, with approximately 39,995 claiming to be 'specialists' in a certain area (we've even seen a portable toilet specialist). When you drill down on where that expertise comes from, you're usually met with a bit of a brick wall and a blag. If you want to work with someone that's desire is to deliver based on a true understanding of you as an individual, client or candidate, your business or career path and gives you the confidence they will deliver – Hello!
We won't bore you with the recruitment jargon/waffle but here's some important points to note:
Every candidate will be treated with respect – it's not deserved, it's standard practice!
There are three equal stakeholders in every recruitment process: Client, Candidate and the Recruiter.
We will only work with companies we have fully vetted (and would be happy to work with ourselves). We're not money-chasing egomaniacs, we're people who want to affect positive change in an industry we love.
100% MONEY BACK GUARANTEE on all placements!
Make your next career move with YOU Exclusive
People-focused, Results achieved
Our responsibility to you as a candidate is to give you the best possible opportunity to progress your career, from placement to CV support and industry knowledge.
Knowledge & advice
We can provide you with realistic salary levels for your chosen role and advice as to which roles are suited to your skillset. We'll also help with your CV and modify terminology to ensure your language is consistent with your chosen market.
Access to exclusive jobs
We spend a lot of time networking with our clients to find out about upcoming jobs that do not make it to the mainstream job boards. Therefore, registering with us means that you gain access to exclusive jobs.
100% Money back guarantee
How many recruitment agecnies have you worked with that are so confident in their 'product' (you!) that they back it up with a 100% monetary refund? Probably not many! The work we do up to the placement gives us the ultimate confidence that things are going to work with. We put our money where our mouth is.