Knowledge, insight & experience
We are specialists in everything recruitment and everything events…sound like familiar recruitment jargon? Correct, BUT we will give you 10 English pounds if you can find an individual that matches Robert's influence in recruitment. (Will's isn't bad either).
YOU Exclusive, like every good idea, it was curated over a pint and a zoom call during a pandemic. This one happened to be between two people with seemingly diametrically opposed views on righteousness in recruitment. Will & Robert shared some fundamental values and the sparks of their love for recruitment and events formed a bond – sounds weird, but it just works.
We could bore you with the usual 'we're a seamless extension of your business and 'we really take the time to learn your business and we genuinely care' – but you've heard that all before. The proof is in the pudding and we're a knickerbocker glory agency.
Here's some hills we are prepared to die on though:
EVERY candidate deserves to be treated like a human being with respect – no ghosting, no lack of feedback – just decently.
There are three equal stakeholders in every recruitment process: Client, Candidate, and Recruiter. You take one of these away and it all collapses.
Recruitment is more than just making sales. We're dealing with people's livelihoods and that deserves respect.
Recruiters must take some responsibility beyond the candidate's start date.
Knowing me, knowing you (ah haa)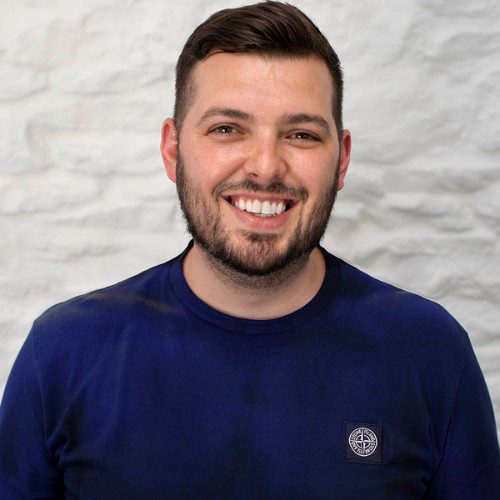 Will has been working in the recruitment industry for coming up to a decade (a little bit less than the dinosaur Robert). He firmly believes recruitment is the art of attraction and science of persuasion – so you can expect to see a heavy emphasis on marketing and brand in everything he does.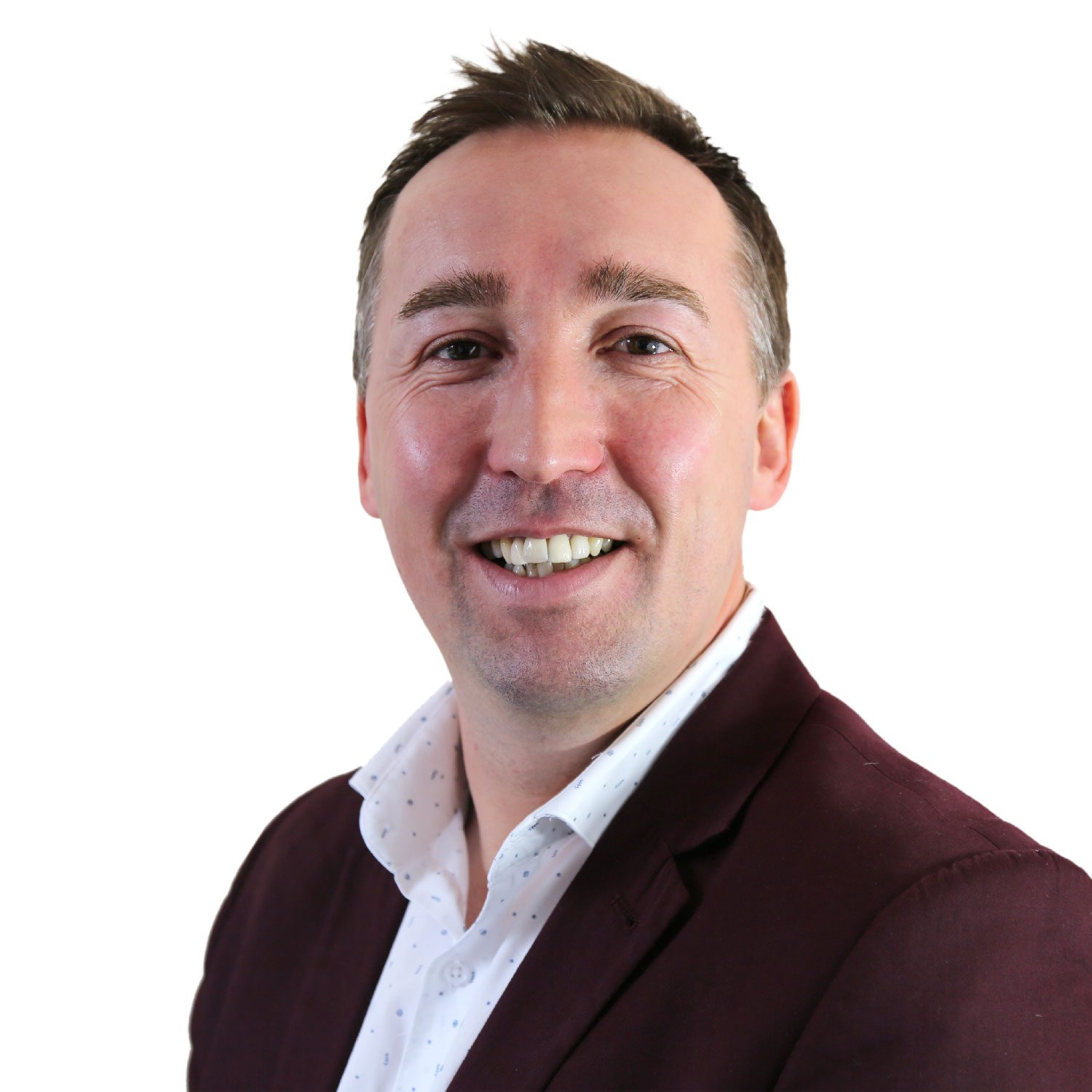 Robert Kenward is a recruitment expert with over 21 years of experience specialising in senior hires within various sectors in events recruitment. His direct and pragmatic approach to recruitment has meant Robert has built great relationships with thousands of clients/candidates, matching the personal and career aspirations of candidates to a company's business growth plans.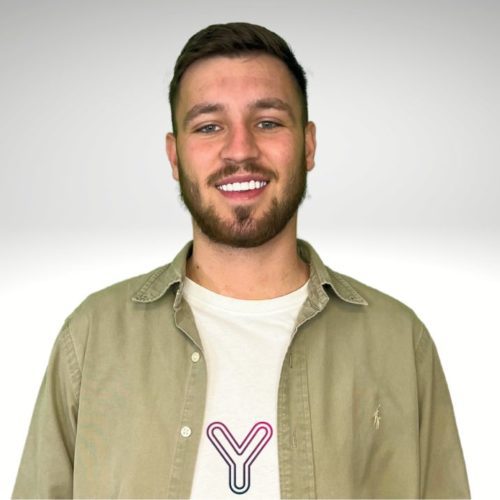 Kieran is the youngest addition to our team, which everybody's a bit bitter about, to be honest. Frustrating.
He's a gym bunny (although he hasn't been for the last month because he can't be bothered) who spent his youth in the boxing ring. He won 66% of his fights, which, if you round up, is 100%. So, undefeated.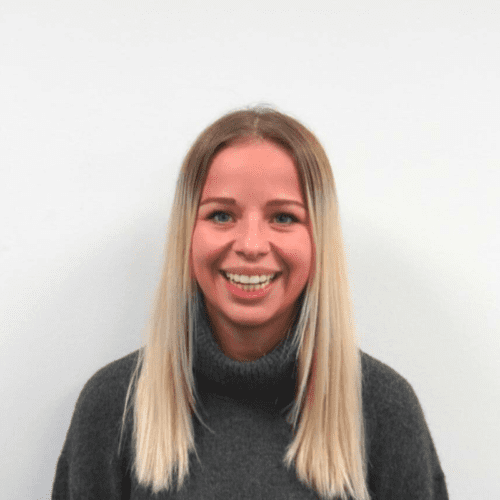 This is, Sammy and she responsible for all Business Support roles within your business!
These roles could be anything from entry level to senior positions within departments such as Project Support, Client Services, Finance, HR and any other role that keeps a business ticking over! 
Drank over zoom together through lockdown
of candidates would recommend us
combined years recruiting
The #eventprof is in the pudding…
We can tell you about the amazing things we can do for you or your business, but we think our customers can tell you better. After all, what they think is what really matters (and we have definitely not slipped anyone a tenner to say these kinds words):
You simply just won't find any better team!
Having had mixed experience with recruiters previously, my experience with Will was amazing. From the first moment, they were efficient and pro-active in their engagement with me and kept in constant communication at every step of my journey. Would highly recommend
Thanks for an amazing experience!
From beginning to end Will was incredible. Very communicative and made the recruitment process very simple and stress free. Highly recommend!
100% the best recruitment company I've ever come across!
I felt incredibly lucky to have had the pleasure to work with Will and the Team! Super friendly, genuine and transparent. Having someone on your team throughout the entire recruitment process; helping you prepare for interviews with insider information and tips was second to none! Amazing set of guys!
Robert was fantastic!
Robert was genuinely interested in both my career and the requirements of the business I was joining. He was very helpful and supportive throughout the whole process.
Superb Job!
I really enjoyed working with Robert who found me a superb job. He's great to deal with, offering a personalised service. I felt he truly got to understand who I am and what I need in a role and employer in order to achieve great success. He's also got this golden envelope thing....but I'll let you find that out yourself!
Transparent professionals
Will is a true professional and he possesses great business acumen. A complete understanding with true transparency about recruitment is what you get. It was a genuine pleasure dealing with Will throughout the sales process. He was thorough in his evaluation of our system and displayed a natural curiosity, asking all the right questions to assess its fit for his business. I can imagine that it is this same curiosity and approach that allows him to truly understand his clients and their needs allowing him to build meaningful relationships with those that he partners with.
If you have any questions, want to chew the fat of the recruitment industry or want to ask Will about his experience on the apprentice (won't take long), then get in touch. Best number to reach us on is 020 39781231.
Get in touch